5 tags
6 tags
5 tags
5 tags
6 tags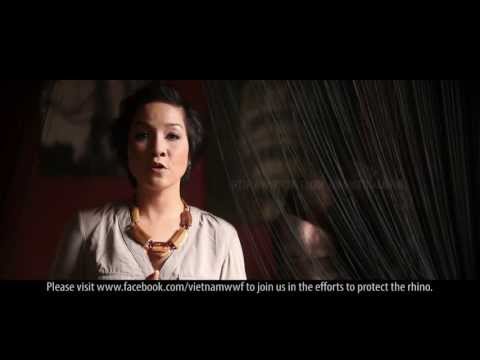 5 tags
5 tags
5 tags
5 tags
6 tags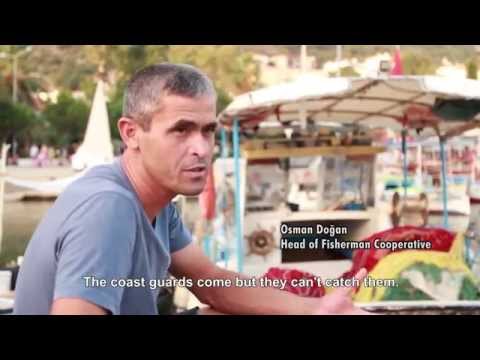 6 tags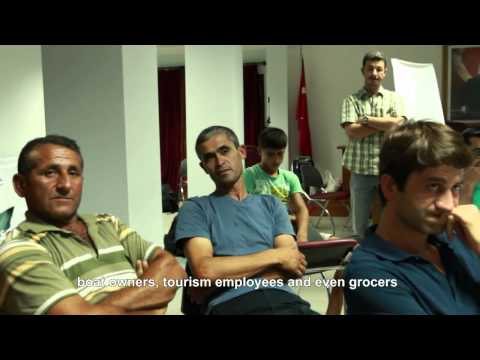 6 tags
5 tags
5 tags
6 tags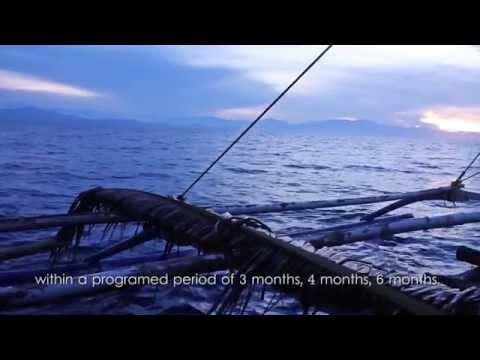 5 tags
6 tags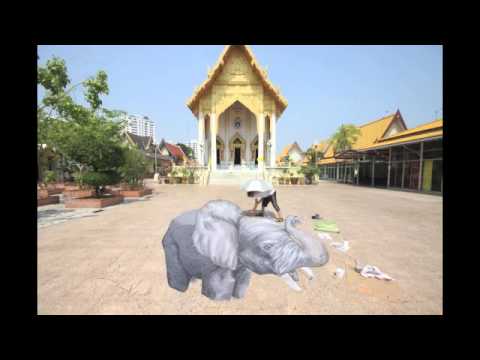 5 tags
5 tags
5 tags
6 tags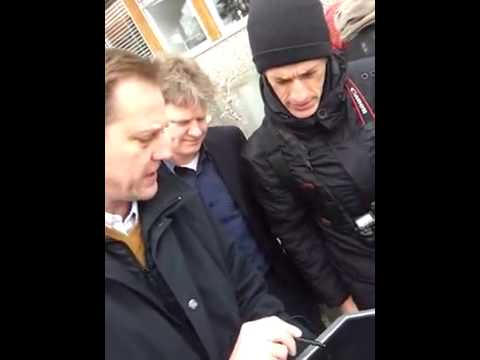 5 tags
6 tags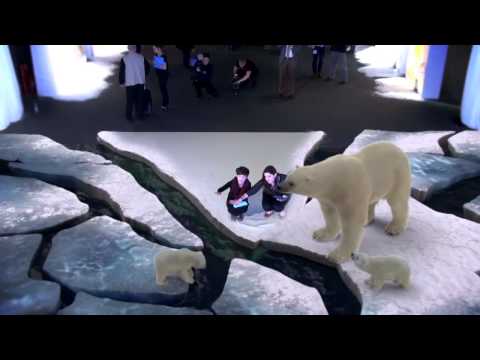 6 tags
5 tags
6 tags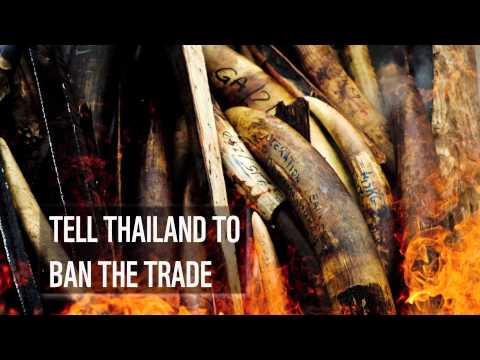 5 tags
6 tags
5 tags
6 tags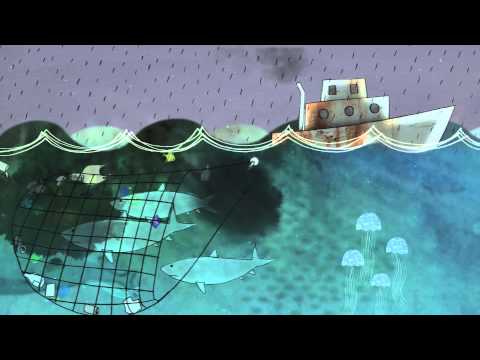 6 tags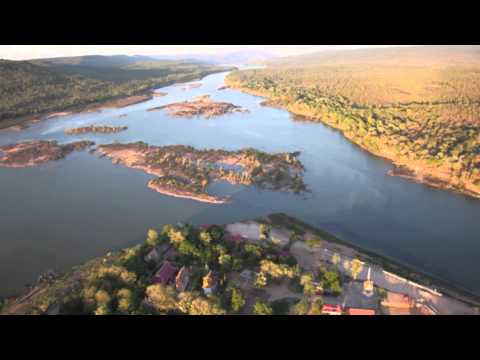 5 tags
6 tags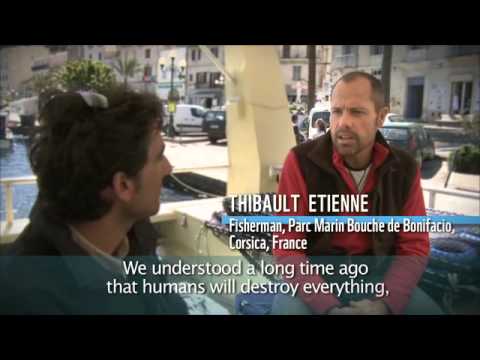 6 tags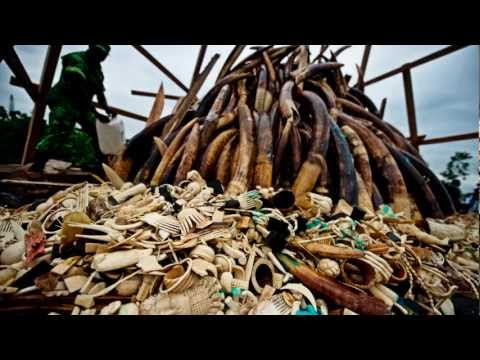 6 tags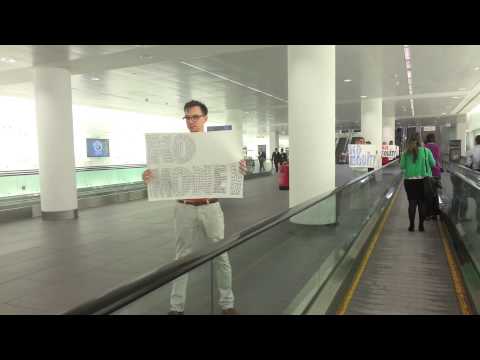 5 tags
6 tags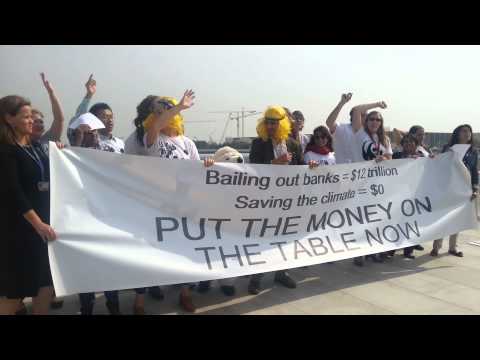 4 tags
WWF →
For World Conservation Day, the State Department is asking everyone to take the pledge to respect and protect the world's wildlife.
4 tags
WWF →
With only one week of talks to go at the United Nations climate talks in Doha, there is little hope of countries strengthening their national emission targets and coming up with additional pledges to stop global warming. Russia and Poland are undermining a climate deal with environmental integrity. Follow our updates from Doha by clicking here: http://bit.ly/Uk3c53
5 tags
5 tags
5 tags
5 tags
5 tags
4 tags
WWF →
Abu Dhabi Commercial Bank (ADCB) has pledged to support EWS-WWF during the coming year through fundraising via its ATMs.
6 tags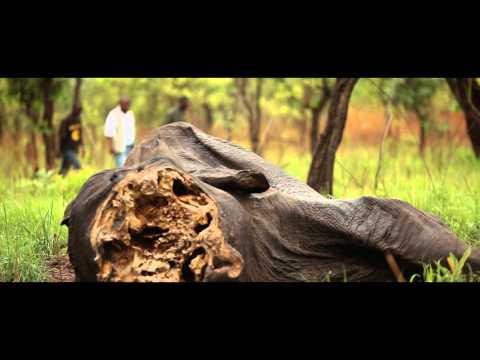 5 tags